Basque Country | I Love Biarritz
Basque Country / Euskadi – Biarritz, nugget of the Atlantic coast, rich in its architectural heritage and its history offers you to discover its many sites and museums. The city also offers a multitude of activities, cultural and leisure.
Surfing in Biarritz, in the Basque Country. In 1957, the surfing world first discovered the waves of Biarritz on the southwest coast of France. In the 50 years that followed, surfing became such a part of the local culture that the words surfing and Biarritz are now almost synonymous. But even before the modern era, locals used to ride the waves on this Basque coast with palm fronds, wooden planks and even their own bodies.
Report HD 4K ©Euskadi 24 TV – January 6, 2020
---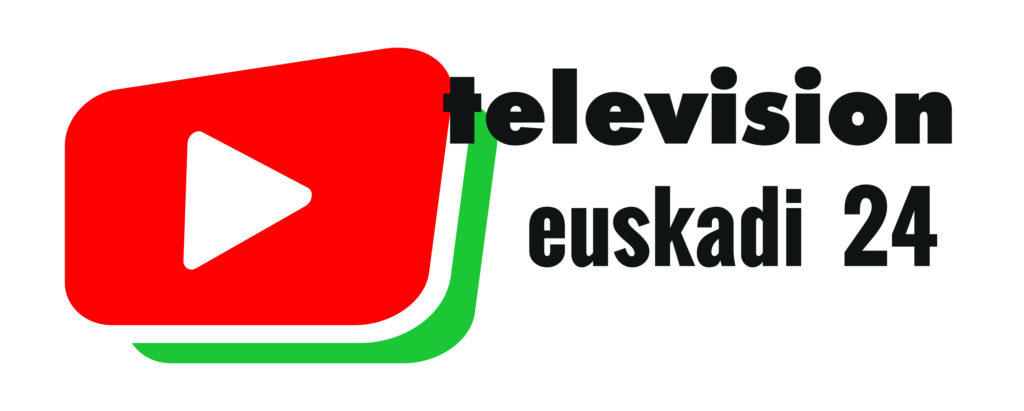 Euskadi 24 Television – Basque-Country Euskadi web TV / HD 4K