Brittany | Gourin The Statue of Liberty
Gourin / Brittany – France / Gourin called "capital of the Black Mountains," this is the highest village of Morbihan. History Gourin is also distinguished by another feature: the emigration of a portion of its population to America. Difficult economic conditions have prompted the Britons to seek work across the Atlantic from the late 19th century. This phenomenon lasted until 1965. Standing in center city, the Statue of Liberty visible in the summer can still be seen.
---
Gourin was especially an important center slate. Indeed, with the arrival of the railway in 1892, career took a remarkable growth. However, after one hundred and fifty years of activity, the extraction of shale and granite and slate production coverage stopped because of competition from the slate of Angers. The slate Gourinois closed in 1962. Currently, the train no longer goes to Gourin but a section of the old railway line was built in greenway reserved for non-motorized travel.
Report HD – Bretagne Télé – July 6, 2020 –
---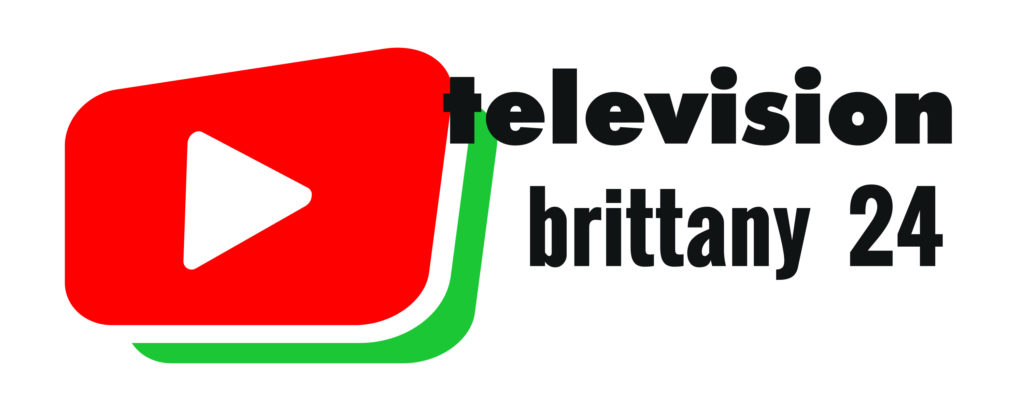 Brittany 24 Television– Brittany TV World, webtv Brittany – France / HD 4K / Television online
Quiberon TV World– Quiberon peninsula web TV / Brittany – France / HD 4K