Basque Country | Hondarribia Marina
Basque Country / Hondarribia – Standing at the mouth of the River Bidasoa, Hondarribia is a town on the Guipuzcoa coast with a long seafaring and tourist tradition.
Outside the walled city, the district of La Marina lies beside the sea. This seaside centre, possible the oldest in the town, offers Hondarribia's most popular atmosphere. Its streets, especially Calle San Pedro, are full of typical colourfully painted seaside houses and are an ideal place for a walk or an aperitif.
According to the tradition, Hondarribia was founded by the Visigoth King Recaredo in the 6th century AD. The name of the city appears mentioned for the first time in the town charter the Navarrese king Sancho el Sabio (the Wise) granted to San Sebastián in 1150. Also during the Middle Ages, Hondarribia was granted the same privileges as San Sebastián by the Crown of Castile. Throughout its history, the city suffered various sieges, the most famous of them in the 17th century. Its position as a military emplacement above the estuary of the River Bidasoa led in the past to a town centre bounded by solid walls, which are still preserved and have enabled it to be declared a Historic Artistic Monument.
Report HD 4K ©Euskadi 24 TV – August 21, 2021
---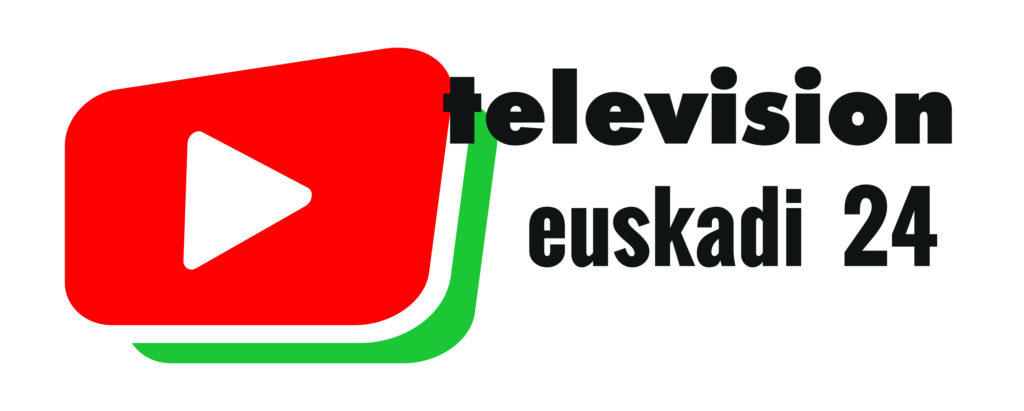 Euskadi 24 Television – Basque-Country Euskadi web TV / HD 4K