London | Brittany Ferries Battery-powered, sea-skimming "flying ferries"
France / Roscoff / Portsmouth to Cherbourg in 40 minutes: Sea Gliders will whisk 150 passengers to France at speeds of 180mph by 2028 (by which time it might be on the Green List). A fleet of all-electric seagliders could be operating on routes connecting the UK and France as soon as 2028.
They ride at low altitude on a cushion of air trapped between a wing the water – the so-called 'ground effect' . Brittany Ferries has partnered with Boston-based US company Regent to build the battery-powered vehicles Seagliders' will transport passengers across the Channel in just 40 minutes by 2028, if a new maritime transport project led by Brittany Ferries is successful.
The vehicles, revealed today in new concept images, will each transport 150 passengers between England and France at speeds of up to 180 miles per hour – six times faster than conventional ferries. The seaglider will have a capacity of between 100 and 150 passengers and will be able to operate from existing ports. It will be battery-powered, with a range of up to 180 miles (290 kilometers). And it will fly at speeds of up to 180 miles per hour (290 kilometers per hour).
Brittany Ferries says the crossing from Portsmouth to Cherbourg could take just 40 minutes, compared to three hours on a high-speed ferry (and around nine hours overnight). Seagliders combine the convenience of passenger ferries with the comfort of hydrofoils, the aerodynamic efficiency of hovercraft and the speed of aircraft. The fleet of battery-powered gliders are designed to ride on a cushion of air trapped between the vehicle and the water's surface – the so-called 'ground effect'.
video HD ©Brittany Ferries – July 4, 2021
---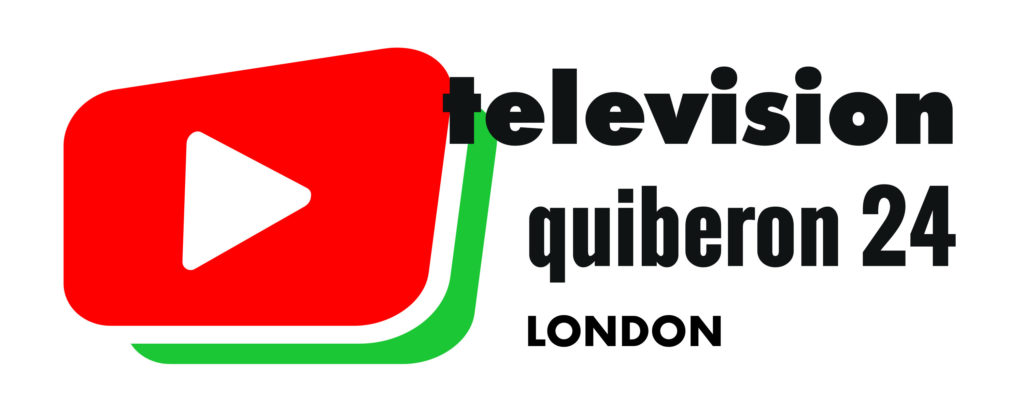 Quiberon TV World– Quiberon peninsula web TV / Brittany – France / HD 4K
Brittany 24 Television– Brittany TV World, webtv Brittany – France / HD 4K / Television online