Basque Country | Biarritz Historic capital of European surfing
Basque Country / Biarritz. Biarritz is the historic surfing capital of Europe. It is also home to surfing competitions such as le Roxy Pro in July, the world female longboard championship,Quiksilver Maider Arosteguy cup in April.
In Biarritz, the surf culture is everywhere, as proven by the Cité de l'Océan and the number of surf shops and board rental outlets. In 1957, the American Peter Viertel, husband of the actress Deborah Kerr, was the first to surf the waves of Biarritz. Now known as one of the key surfing locations, Biarritz attracts surfers from all around the world.
From April to November, 18 surfing schools welcome beginners or experienced surfers alike, for a few hours of tuition or several days.
For its investment in the discipline, and with the surfers, Biarritz obtained in October, 2015, the label City of surfing – 3 stars (on a scale which contains 3) awarded by the French Federation of Surfing.
La Côte des basques an iconic spot in the city of Biarritz in an exceptional setting with the Villa Belza. The beach offers the opportunity to surf different waves from the far right of the (protected) beach, to the far left for the most experienced surfers.
Report HD ©Euskadi 24 TV – October 23, 2021
---
---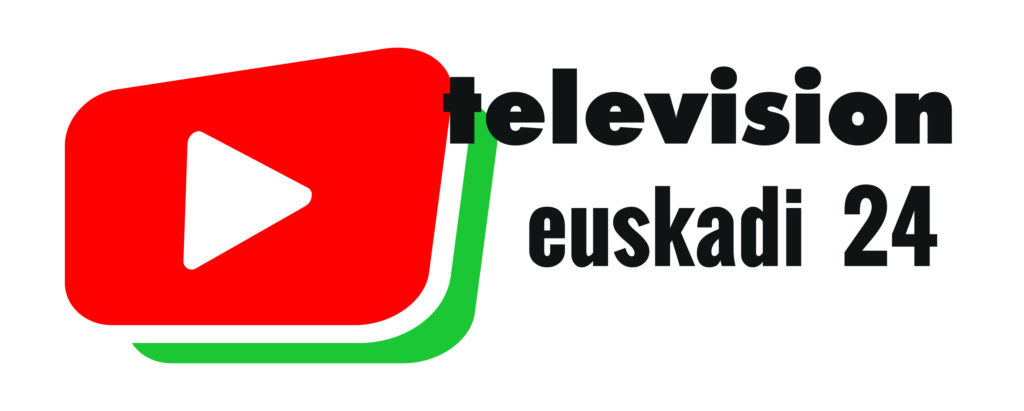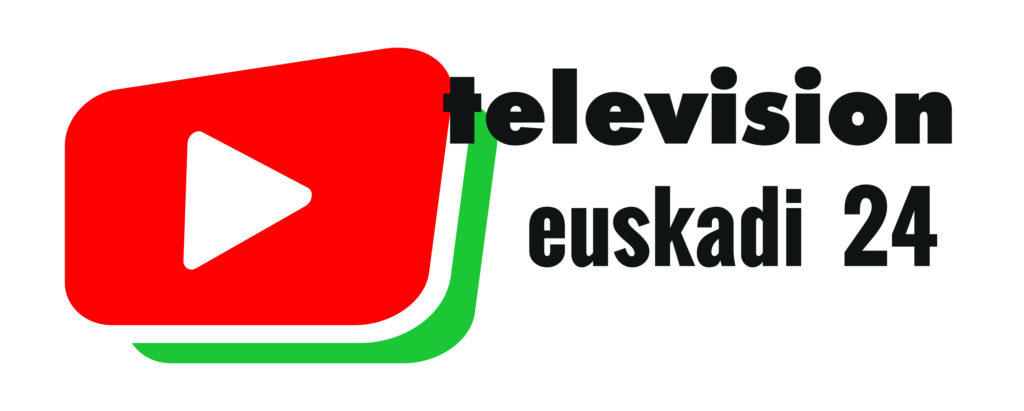 Euskadi 24 Television – Basque-Country Euskadi web TV / HD 4K