Basque Country | Bidarray in the Nive Valley
Basque Country / Bidarray – Situated at the foot of the Iparla ridges and just a stone's throw from the Spanish border, Bidarray is one of the gateways into the province of Basse Navarre, in the Northern Basque Country.
Half-way between Cambo-les-Bains and Saint-Jean-Pied-de-Port, its location on a promontory highlights its very well preserved architectural heritage. The location of the village, perched on its rocky promontory, offers you magnificent panoramic views of the mountains. From the village centre, you will be able to see the beginning of the Iparla cliffs, the hiking site par excellence, as well as Artzamendi ("bear mountain" in Basque) and Mount Baigura.
At the entrance to the village, before the road climbs up towards the village centre, is a stone bridge, known as the Noblia Bridge. In Bidarray, the tale is told that this bridge was built in just one night by the Laminak (small elves from Basque mythology). The River Nive flows below and, every year, transports numerous enthusiasts of rafting and other white water sports.
Report HD 4K ©Euskadi 24 TV – October 23, 2020
---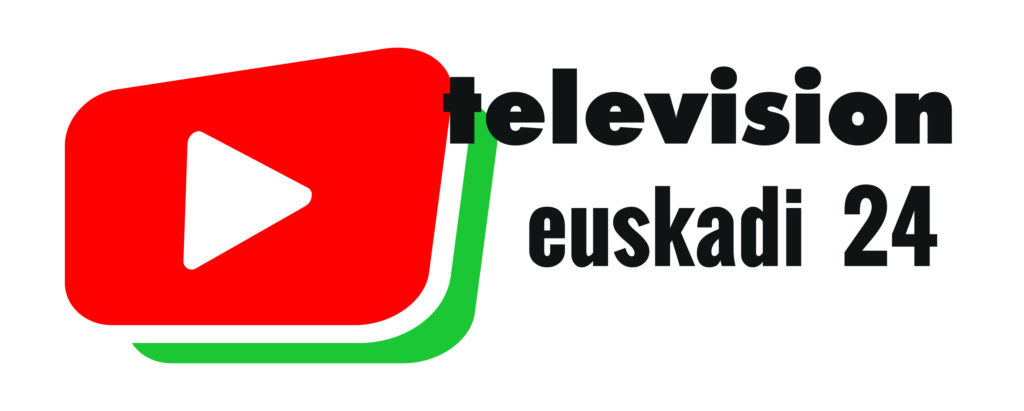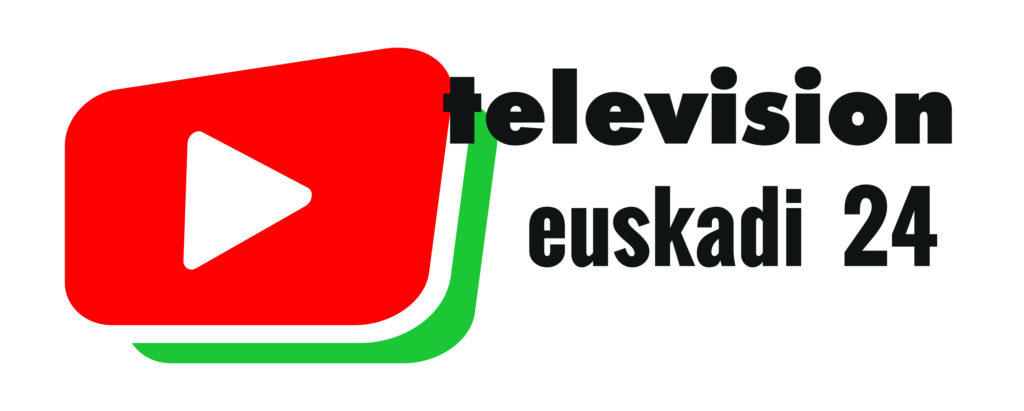 Euskadi 24 Television – Basque-Country Euskadi web TV / HD 4K