Andorra | Snowpark Freestyle Grandvalira
The Principality of Andorra is only a spec on a map, nestled high in the mountains and narrow valleys between Spain and France. Yet this small country has five extensive ski resorts that offer the best skiing in the Pyrenees.
Sunny skies, modern lifts, and excellent accommodations keep steady streams of Europeans coming to Andorra from the first day of the ski season to the last, typically the third week of December through April.
Report HD – Andorra Euskadi Surf TV – March 28, 2017 –
---
Descobreix Andorra, el país dels Pirineus entre Espanya i França, en un gran paisatge en concordància al seu concepte i essència. Grandvalira no podría estar en un lloc millor.
Si a Grandvalira es pot gaudir de centenars d'experiències durant tot l'any, el fet d'estar situada a Andorra multiplica les seves possibilitats fins a l'infinit. Andorra, el país dels Pirineus, entre Espanya i França, és la destinació ideal per als qui volen viure la naturalesa. La neu a l'hivern, l'aire fresc a l'estiu. Paisatges increïbles, parcs naturals, rutes de senderisme, BTT i ecoturisme. També és ideal per als qui volen anar a comprar i gaudir d'una àmplia oferta de comerços de tots els sectors.
---
Conoce Andorra, el país de los Pirineos, visitando Grandvalira. No podíamos estar en un mejor lugar, rodeados de bellos paisajes y un entorno único.
Si en Grandvalira se pueden disfrutar de cientos de experiencias durante todo el año, el estar situada en Andorra multiplica sus posibilidades infinitamente. Andorra, el país de los Pirineos entre España y Francia, es el destino ideal para aquellos que desean vivir la naturaleza. La nieve en invierno, el aire fresco en verano. Paisajes increíbles, parques naturales, rutas de senderismo, BTT y ecoturismo. Es también ideal para los que quieren ir de compras y disfrutar de una amplia oferta de comercios de todos los sectores.
---
Андорра — Расположена на южном склоне восточных Пиренеев между Францией и Испанией, в бассейне реки Валира. С запада, севера и востока Андорра окружена 65 высокими горами, большую часть времени покрытыми снегом.
Грандвалира – самая большая лыжная станция в Пиренеях. Она расположена на востоке Андорры. Длина трасс составляет более 200 км
Сезон открывается в начале декабря и заканчивается в середине апреля.
---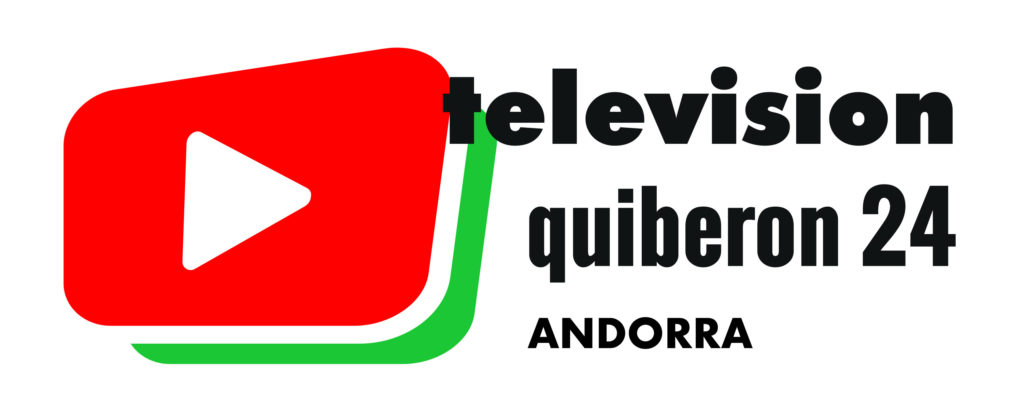 Andorra web TV – HD 4K