Brittany | Saint-Malo Popular tourist destination
Saint-Malo / Brittany – France / St Malo is named after the Welsh monk Mac Low, became in the sixth century bishop of Alet, ancient cradle of the modern city, founded in the mid-twelfth century, on a rocky island neighbour. From the thirteenth century, inhabitants of Saint-Malo captured enemies' ships.
In 1308, they had a sworn town, and then, from 1395 to 1415, they give the King of France, Charles VI, who granted them with portuary franchises. In the late fifteenth century, Anne de Bretagne, by his successive marriages with Charles VIII and Louis XII, annexed the Duchy of Brittany to the Kingdom of France. St Malo is best known as being a breeding ground for privateers, who based themselves in the St Servan district (although to see how they lived you should head back intra muros to Hôtel d'Asfeld). It was here that St Malo was founded by the Welsh monk St Maclou, who built a church on the site of the Roman city of Alet . The main reason to come this area, apart from the views back over the citadel, is to see the 14th-century Tour Solidor, which houses the Museum of Cape Horners.
report HD – Bretagne Télé – February 10, 2015
---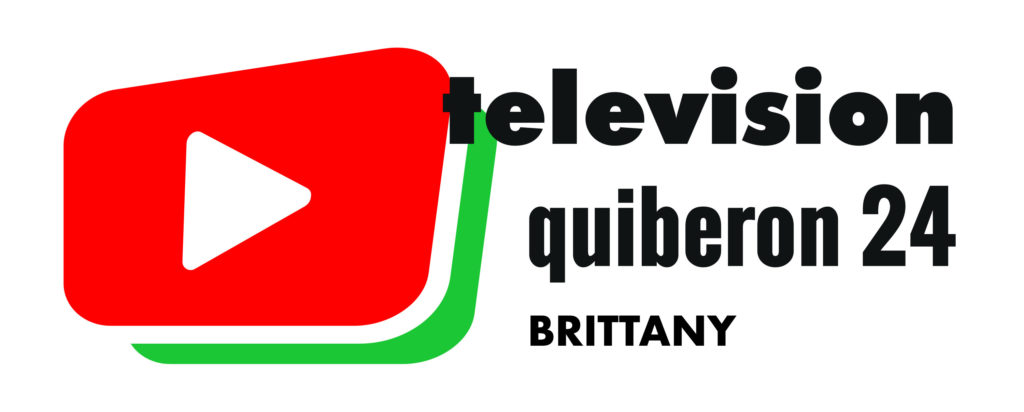 Brittany TV World – Brittany TV World, webtv Brittany – France / HD 4K / Television online
Quiberon TV World– Quiberon peninsula web TV / Brittany – France / HD 4K