Quiberon | Sailing the world with a Piano
Quiberon / Brittany – France / Pianocean is an artistic and sailing project, led by the piano and the voice of Marieke Huysmans Berthou. Pianocean aims to be an ambassador for free international culture, lived and shared across the seas. On board the sailing boat Lady Flow, the ship crew will tour the islands of the world. Islands are isolated places, open to the sea which strongly conserve their local culture. Pianocean wishes to discover their hidden treasures.
Times of navigation are built around coastal itineraries and scheduled concerts which are given on the deck while the public is on the port quay or on the beach. The boat turns into a performance area. The pianist sings stories from her travels inspired by the journeys at sea and the previously encountered cultures. She becomes the link between and the spokesperson for various islands heritages. Music becomes the vector of stories from these islands, reaching new communities and offering the opportunity to create new links between them. Recording is done on board, saving the collective musical memory.
Pianocean is a moving place of interaction and creativity designed for cultural and human worldwide collaboration.
Report HD – Quiberon 24 Television – July 27, 2016 –
---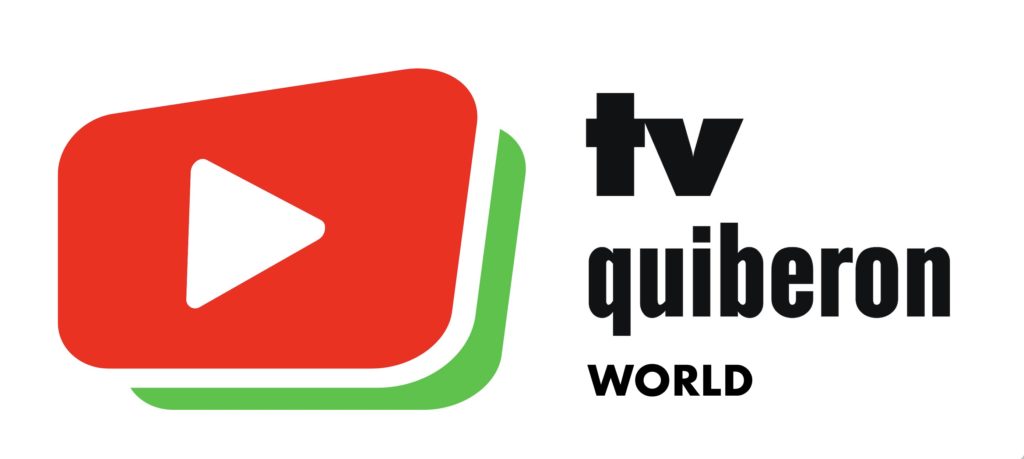 Jutting out into the sea for 9 miles (14km) and just 72ft (22m) wide at its narrowest point, the Quiberon Peninsula is a tourist destination par excellence. With its rugged coastline, sweeping sandy beaches, fishing villages and rich cultural history, this beautiful area of Morbihan won't disappoint.
On the western side, the 5 mile (8km)-long Côte Sauvage (wild coast) is the perfect place for getting back to nature via a bracing walk. On the way you'll pass hidden caves, arches and coves – but swimming is strictly forbidden due to the rough sea. The area is rich in flora and fauna, with a mix of dunes and heathland. As well as spectacular views over the coast and Belle-Île, Brittany's largest island, you'll encounter the remains of a Roman fish farm and a Bronze Age fort plus plenty of swooping seabirds.
Quiberon's beaches have something to interest all tastes. The windy, sandy expanses west of Penthièvre in the north are popular with horse-riders, sand-yachters and surfers whereas families favour the sheltered beaches around Saint-Pierre-Quiberon in the south. Wherever you are, you won't be far from someone who can teach you a watersport or hire you some equipment.
Brittany TV World– Brittany TV World, webtv Brittany – France / HD 4K / Television online
Quiberon TV World– Quiberon peninsula web TV / Brittany – France / HD 4K