Brittany | The Kerguehennec Castel Bignan
Bignan / Brittany – The Kerguehennec Castle is a notable place in Brittany. Its castle and its grounds, remodeled in the 19th century by the famous landscape architect denis Brühler, are excellent places for a discovering.
The Kerguehennec Estate, offers the visitor an exceptional landscaped park where it is possible to wend one's way along the different pathways while enjoying the pleasures of art and heritage. Visiting in winter, only the grounds are open, but with a bit of sunny weather the park and chateau are a pleasant place to spend an hour or so. From the gatehouses across from the parking lot, the path leads past the lake to the chateau, with its enclosed courtyard and several outbuildings. Some of the larger trees are identified in French and botanical names, such as several giant sequoias.a few signs would make it easier to find one's way around.
Bignan is a commune in the Morbihan department in Brittany in northwestern France.
report HD ©New York Brittany TV – January 22, 2022
---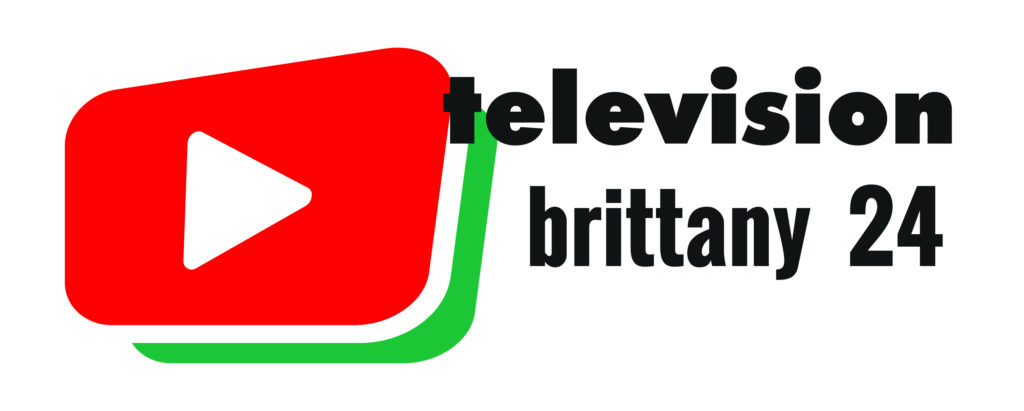 Quiberon TV World– Quiberon peninsula web TV / Brittany – France / HD 4K
Brittany 24 Television – Brittany TV World, webtv Brittany – France / HD 4K / Television online