In all four seasons, the Quiberon peninsula ( France – Brittany ) offers unforgettable charm and magic: the natural and spectacular beauty of the Côte Sauvage, small sandy beaches, unique sites…
Jutting out into the sea for 9 miles (14km) and just 72ft (22m) wide at its narrowest point, the Quiberon Peninsula is a tourist destination
Cote sauvage for about 10 km, it proudly faces the Atlantic, tempering its ardour and thus protecting the bay of Quiberon. Tormented seascapes, labyrinths of grottos, rocks, creeks whose beaches are re-sculpted with each new tide, the splendour of this coastline has long inspired painters and photographers.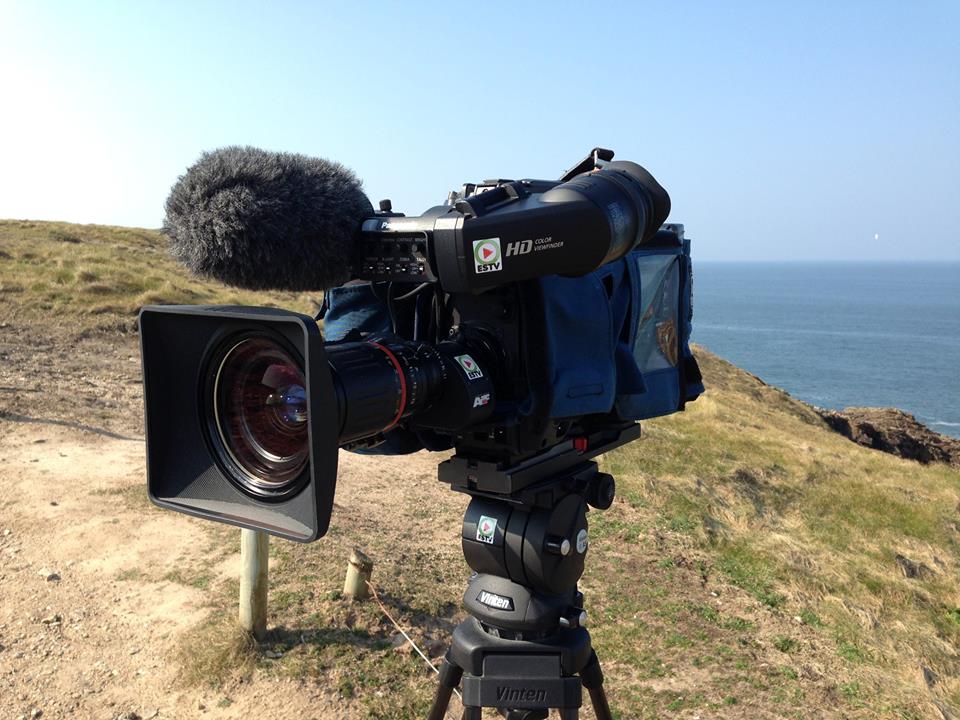 The villages of Quiberon are a joy to behold: little clusters of granite or blue-and-white-painted fishermen's cottages, ancient chapels; four ports where fishermen unload their catch and where weekenders moor their cruisers. Port Maria used to be France's principal sardine fishing port and it still has around 200 fishing boats; it's here too that you catch the ferry over to Belle-Île.
Quiberon's beaches have something to interest all tastes. The windy, sandy expanses west of Penthièvre in the north are popular with horse-riders, sand-yachters and surfers whereas families favour the sheltered beaches around St-Pierre-Quiberon in the south. Wherever you are, you won't be far from someone who can teach you a watersport or hire you some equipment.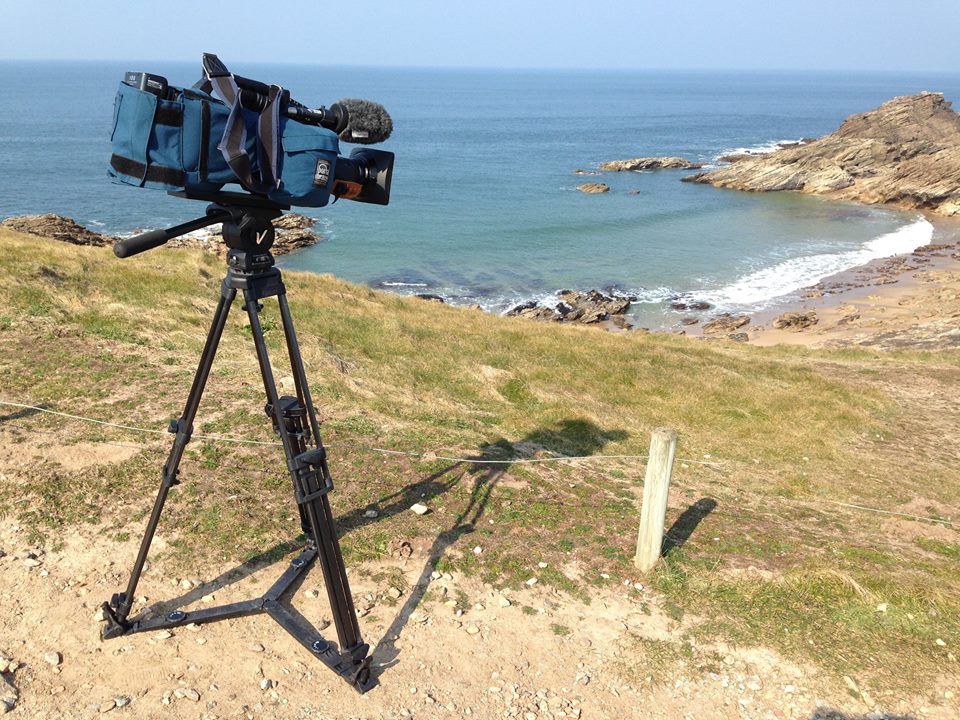 Eine spektakuläre wilde Küste im Westen, schöne feine Sandstrände im Osten – auf 14 Kilometern bietet die Halbinsel Quiberon eine Vielfalt an Landschaften, die sofort begeistert. Die zu den führenden Badeorten der Bretagne zählende Halbinsel ist auch Ausgangspunkt nach Belle-île, Houat und Hoëdic.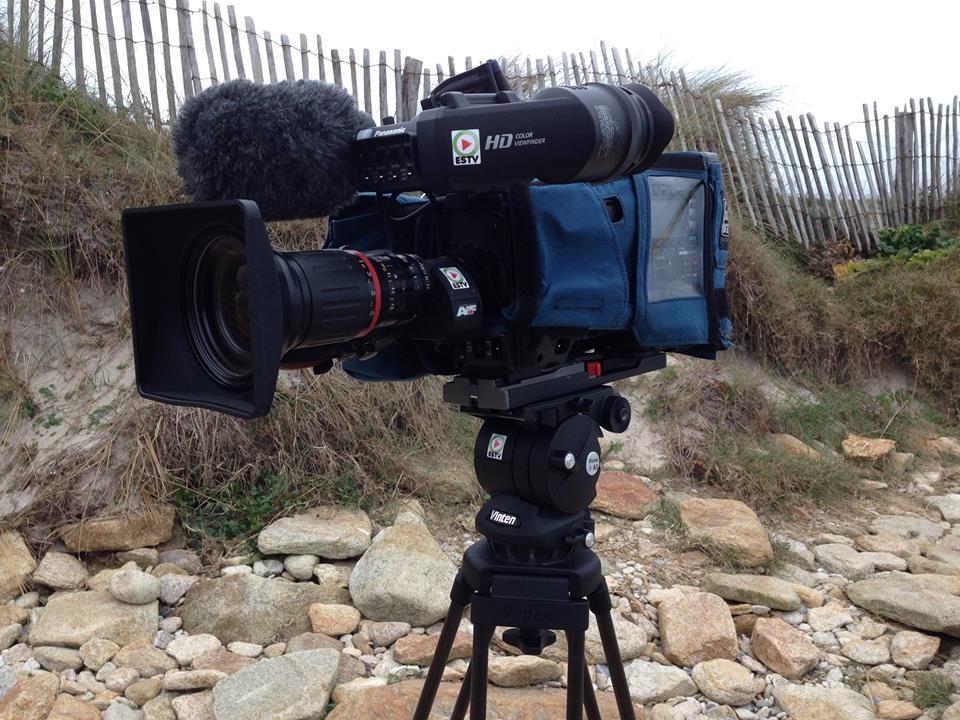 Al Oeste se despliega una espectacular costa salvaje, mientras que al Este se suceden bonitas playas de arena fina. Así es la península de Quiberon a lo largo de sus 14 km y con una variedad de paisajes que convencen nada más llegar. Es uno de los destinos turísticos de playa más conocidos en Bretaña y también el punto de partida hacia Belle-île, Houat y Hoëdic.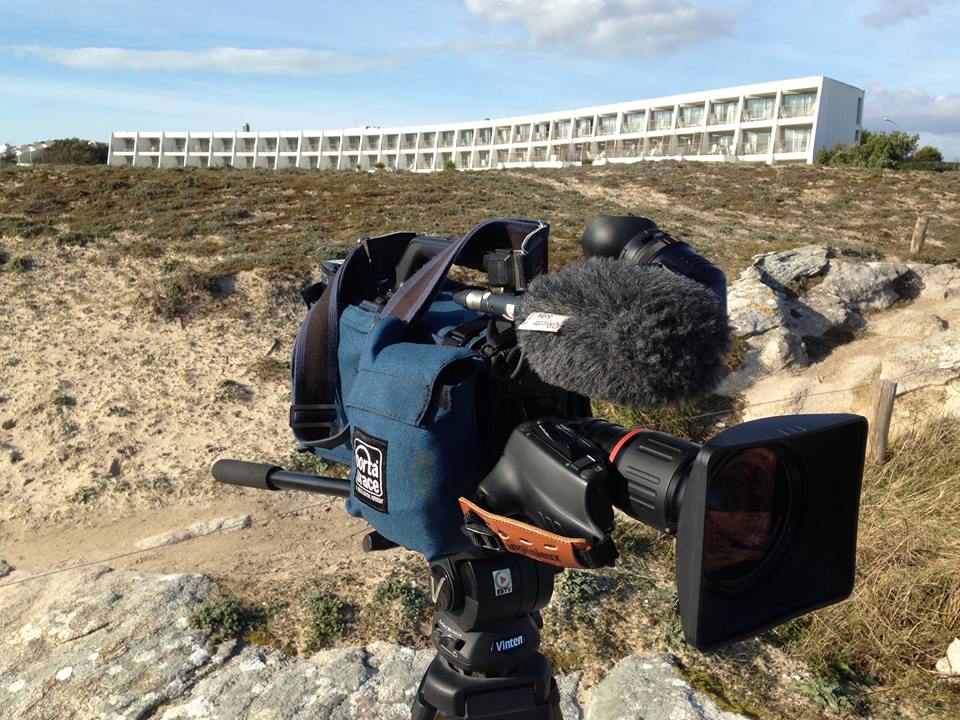 Rédaction
responsable : Nicolas Bauby /  journaliste professionnel
mail: tvquiberon@aol.fr
hébergeur:
OVH
SAS au capital de 10 069 020 €
RCS Lille Métropole 424 761 419 00045
Code APE 2620Z
N° TVA : FR 22 424 761 419
Siège social : 2 rue Kellermann – 59100 Roubaix – France.
L'accès au site QUIBERON 24 TELEVISION   ainsi que son utilisation sont subordonnés à l'acceptation et au respect des conditions générales.
L'utilisateur est informé que lors de ses visites sur le site un cookie peut s'installer automatiquement sur son logiciel de navigation.
Le cookie est un bloc de données qui ne permet pas de l'identifier mais qui sert à enregistrer des informations relatives à la navigation de celui-ci sur le site.
Les cookies que nous émettons sont utilisés afin de :
– Reconnaître votre navigateur d'une visite à l'autre pour nous souvenir de vos préférences
– Nous aider à personnaliser le contenu et les publicités qui vous sont présentés pendant votre consultation du site
– Mesurer de façon transversale votre activité sur le site et nous permettre ainsi de proposer une expérience toujours mieux adaptées aux attentes des lecteurs.
QUIBERON 24 TELEVISION vous informe que vous pouvez vous opposer à l'enregistrement de « cookies » en configurant votre navigateur de la manière suivante :
– Pour Microsoft Internet Explorer 6.0 et au-delà : choisissez le menu « Outils », puis « Options Internet », cliquez sur l'onglet « Confidentialité », sélectionnez le niveau souhaité à l'aide du curseur.
– Pour Mozilla Firefox : choisissez le menu « Outils » puis « Options », cliquez sur l'icône « Vie privée » puis dans le menu déroulant « Règles de conservation » sélectionnez « utiliser les paramètres personnalisés pour l'historique ».
– Pour Chrome : cliquez sur le bouton menu, sélectionnez « Paramètres », cliquez sur « Afficher les paramètres avancés », dans la section « Confidentialité » cliquez sur le bouton « Paramètres de contenu ».
– Pour Opéra 6.0 et au-delà : choisissez le menu « Fichier », « Préférences », « Vie Privée ».