Brittany | The spirit of Christmas in Rochefort-en-Terre
Rochefort-en-Terre / Brittany – France / Rochefort-en-Terre celebrates Christmas with its lights for the pleasure of all. Every night, the city sparkles: garlands and light curtains illuminate the streets of one of the most beautiful villages in France.
Rochefort-en-Terre has been voted one of France's most beautiful villages and as a result is one of Brittany's most visited sites.
Rochefort was put on the map in the early 20th century after a wealthy French-born American painter called Alfred Klotz bought the local château in 1907. Dating back to the 12th century, the château was destroyed by Republicans in 1793 and only the façade remains.
As you'd expect from a 'little town of character' with an arty past, the streets are dotted with artists and craftspeople: potters, a candle maker, a toymaker
It is one of the region's most popular places among visitors and residents. There is a market set up every day of the week where you will find a wide range of fresh regional products.
Report HD – QUIBERON 24 Television – December 14, 2016
---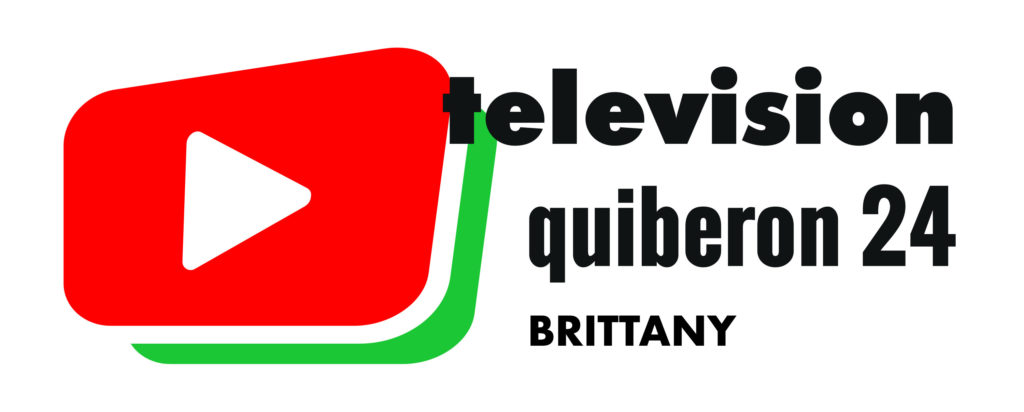 Brittany TV World – Brittany TV World, webtv Brittany – France / HD 4K / Television online
Quiberon TV World– Quiberon peninsula web TV / Brittany – France / HD 4K