Brittany | Crazy Storm Kurt
Finistere / Brittany – France / North western France is on alert as storm Kurt lashes the region, causing massive waves and flood risks.
National weather agency Météo France has put nine departments on orange alert for strong winds and flood risks.
All the departments on alert are in the north western corner of France: Ille-et-Vilaine, Loire-Atlantique, Maine-et-Loire, Mayenne, Vendée, Côtes-d'Armor, Finistère, Manche, and Morbihan.
Météo France said that gale force winds would bring more « very strong waves » to the Brittany coastline, particularly from the south.
The storm, which hit on Thursday evening, has already caused wave peaks of up to 12 metres.
report Quiberon 24 Television – February 3, 2017
report Quiberon 24 Television – February 5, 2017
---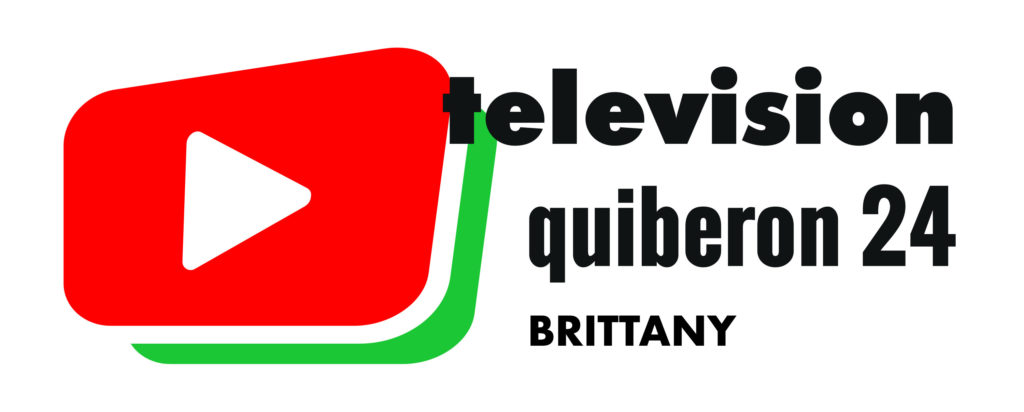 Brittany TV World – Brittany TV World, webtv Brittany – France / HD 4K / Television online
Quiberon TV World– Quiberon peninsula web TV / Brittany – France / HD 4K