Brittany | Belle-ile-en-mer Lifeboat SNS 096
Belle-Ile-en-mer / Brittany – France / Lifeboat SNS 096  » Belle-Isle « . The Société Nationale de Sauvetage en Mer (SNSM) is a French voluntary organisation founded in 1967 by merging the Société Centrale de Sauvetage des Naufragés (founded in 1865) and the Hospitaliers Sauveteurs Bretons (1873). Its task is saving lives at sea around the French coast, including the overseas départments and territories.

65% of funding comes from the private sector (donations, bequeathals and sponsorship) and 35% comes from the national government, the regions, the départements and the local communities.
 » Pour que l'eau salée n'ait jamais le goût des larmes » (So that salt water never taste of tears )
Description:
Type: SAR vessel
IMO: N/A
Reg Nr: AY894038, SNS 096
MMSI: 227021500
Callsign: FOXN
Flag: France
Homeport: Le Palais, France
Owner: Societé Nationale de Sauvetage en Mer (SNSM)
GRT: 33 tons
NRT:
DWT: 23 tons
LOA: 17.60 m
BOA: 4,39 m
Draught:
Built: 2000, Bernard, Locmiquelic, France
YN:
Hull: polyester, type CTT (Canots Tous Temps)
Engine: 2 diesels, IVECO 8210SRM45, 589 kW total
Screws: 2 fixed screws
Speed: 24.0 knots
report HD 4K ©Belle-Ile 24 Television – May 18, 2020
---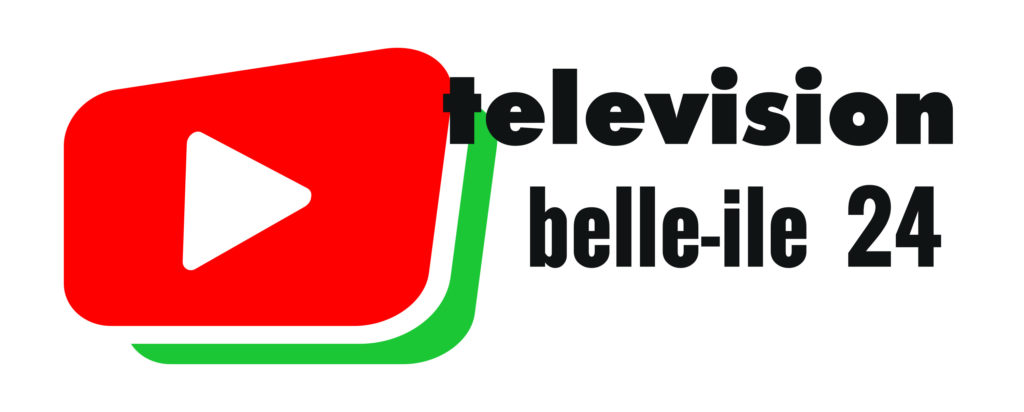 Belle-Île-en-Mer, is a French island off the coast of Brittany in the département of Morbihan, and the largest of Brittany's islands. It is 14 kilometres (8.7 miles) from the Quiberon peninsula.
The island measures 17 by 9 kilometres (10.6 by 5.6 miles) and has an average altitude of 40 metres (130 feet). The area is about 84 square kilometres (32 square miles). The coasts are a mixture between dangerously sharp cliff edges on the southwest side, the Côte Sauvage ('wild coast'), and placid beaches, the largest being les Grands Sables ('the great sands') and navigable harbours on the northeast side. The island's climate is oceanic, having less rain and milder winters than on the mainland.
The two main ports are Le Palais (accessible by ferry from Quiberon, Port-Navalo and Vannes) and Sauzon (accessible by ferry from Quiberon and Lorient).
Belle-Ile 24 Television – Belle-Ile-en-mer web TV / Brittany – France / HD 4K
Brittany TV World – Brittany TV World, webtv Brittany – France / HD 4K / Television online