Brittany | Auray historic Town
Brittany / France – Nestled at the bottom of an estuary, Auray Saint-Goustan takes you back in time with its cobbled streets, stone bridge, half-timbered houses and bustling quays.
Auray Saint Goustan is a Town of Art and History that boasts two historic quarters. The upper town is centred around Saint-Gildas church, while the lower town is clustered along the banks of the River Loch. During the Middle Ages, the port's strategic position meant that it collected duties from boats passing through.
The most picturesque side of the river is reached by crossing the four-arched stone bridge that dates back to the 13th century. Place Saint-Sauveur, with its round cobbles, is encircled by opulent-looking half-timbered and corbelled houses. The steep streets, cut into steps, trace a path through the town, lined by half-timbered facades.
Report HD ©Brittany 24 Television – December 4, 2021
---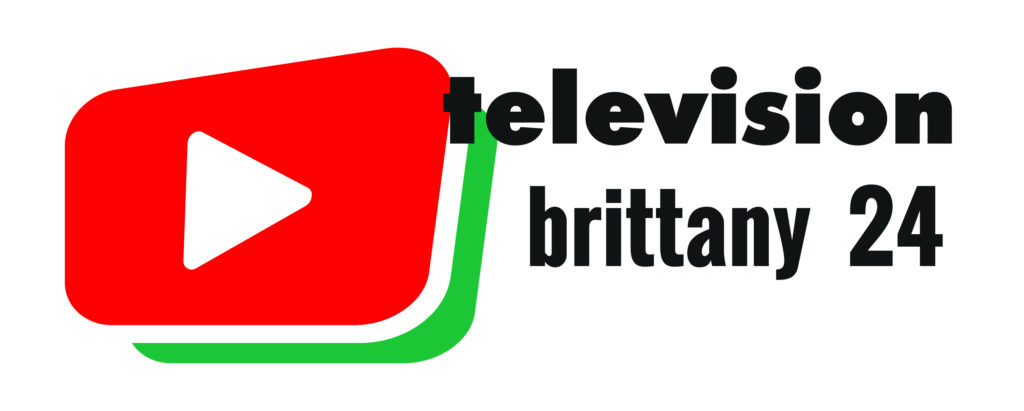 Quiberon TV World – Quiberon peninsula web TV / Brittany – France / HD 4K
Brittany 24 Television – Brittany TV World, webtv Brittany – France / HD 4K / Television online