Andorra | The world's most powerful fan gun
The combination of the new fan and longer barrel significantly increased the cannon's range. The nozzles have also been improved, enabling better nucleation in low pressure conditions.
This means that the machine is capable of producing great amounts of snow when the pressure is low, thus ensuring the best possible piste conditions.
The improved fan means lower sound emissions. This component was developed in collaboration with the famous Frauenhofer research institute.
Report HD 4K – Andorra Euskadi Surf TV – January 18, 2019
---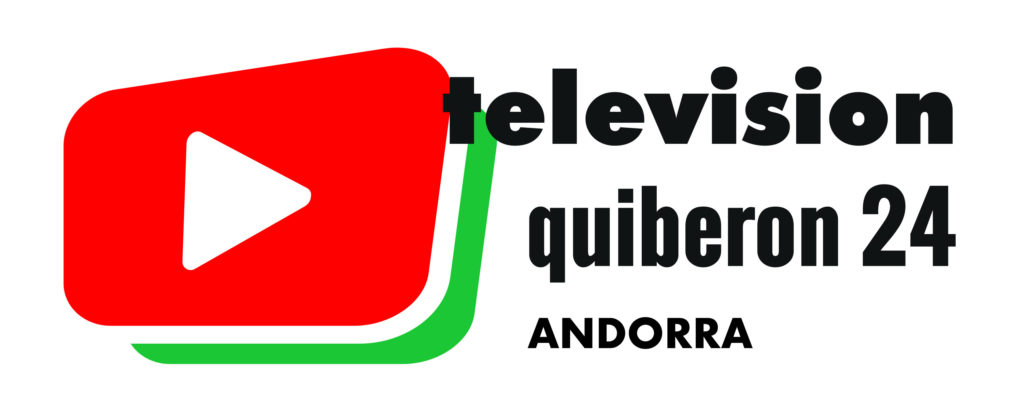 Andorra web TV – HD 4K