Algeciras | The CMA CGM Bougainville
Algeciras / Spain / Largest vessel sailing under French flag, the CMA CGM BOUGAINVILLE was delivered on August 25th. With her 400m length – about 4 football fields end to end – and 54 meters width, this giant of the seas and her extraordinary dimensions, has a capacity of 18,000 TEU (twenty-feet equivalent containers). The CMA CGM BOUGAINVILLE symbolizes the dynamism of a French group, which became a world leader and a key player of the world's global economy. Calling at Le Havre every 77days, the CMA CGM BOUGIANVILLE is positioned on one of the most emblematic lines of the CMA CGM Group. The FAL joins Europe to Asia.
In a globalized economy, this gigantic vessel has the capacity to transport almost 200,000 tons of goods between European, Middle East and Asian markets and becomes a key element in such trades. By calling the CMA CGM hubs at Malta and Klang ports, the CMA CGM BOUGAINVILLE is offered transshipment connections towards worldwide markets.
Report HD – Gibraltar webTV – October 6, 2015 –
Beyond her exceptional features, the CMA CGM BOUGAINVILLE is equipped with all the latest environmental technologies, allowing her to become one of the world's greenest transportation solutions. Thanks to the latest environmental technologies onboard and the optimization of her hydrodynamics, her CO2 emissions/km are historically low. In fact, the vessel's CO2 emissions average at only 37g of CO2/km for each container, energy efficiency almost three times higher than recorded by the group's fleet 10 years ago.
The CMA CGM BOUGAINVILLE was delivered by the Korean shipyard Samsung on August 25th and begun its first rotation by calling at Asian ports.
---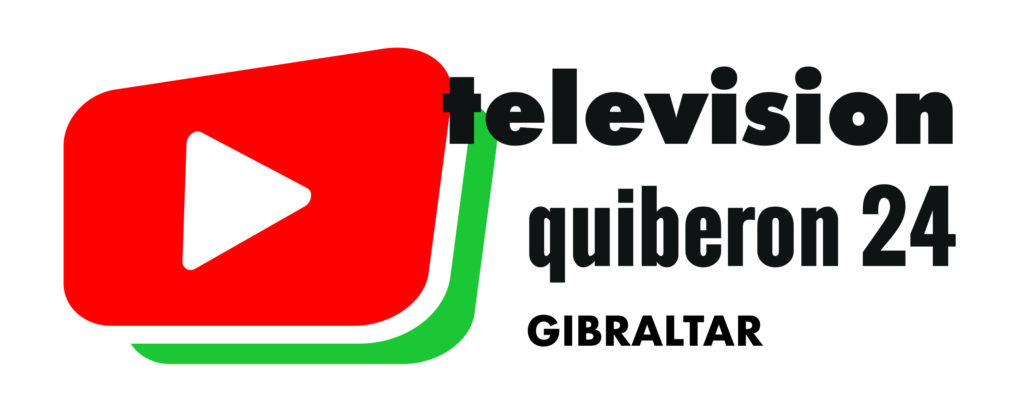 Gilbraltar webTV – Gibraltar web TV – United Kingdom