Brittany | Winged lion, giant Pope, Duke Lake in Ploërmel
Brittany / France – Ploërmel, sculpture of a winged lion or Griffon, symbol of the city (sculptor Michaël Thomazo) in front of the Saint Armel church. Ploërmel is a commune in the Morbihan department in Brittany in north-western France.
The town is both modern and romantically medieval, and has easy access to most parts of Brittany. Ploërmel is set on the edge of the magical Broceliande orest, which legend proclaims is the home of Merlin the Magician, amongst other fantastical characters. The town gave its name to a monastic order, the Brothers of Ploërmel. On 10 December 2006, the city unveiled a statue of Pope John Paul II. It was a gift by Russo-Georgian sculptor Zurab Tsereteli, and has sparked controversy over the separation of church nd State. The statue by the Georgian sculptor Zurab Tsereteli shows the late Pope standing in prayer beneath an arch topped by a cross. At the unveiling ceremony for the statue in 2006, Ploermel's Mayor Paul Anselin described John Paul II as « a giant of the 20th Century who participated in the fall of the Iron Curtain ».
Created by monks in the 12th century, the Lac au Duc (Duke's Lake) is the greatest of Brittany's inland lakes. Its 250 hectares stretch between Ploërmel, Taupont and Loyat. Fishermen, walkers, keen botanists and nature lovers all draw inspiration from this vast, lush, watery kingdom. The climate and soil are ideal for hydrangeas, the flowering shrub that's so emblematic of Brittany. here's a 3 km walk round the edge of the lake in their honour. As you follow the Hydrangea Walk, your progress will be coloured by 5,300 plants, representing several hundred different varieties.
On the riverbanks where washerwomen used to do their work, people now come to relax in the great outdoors, have a picnic, go for a run, play golf… Walkers can take on the challenge of the 15 km path around the lake. Cyclists and roller-skaters generally prefer the V3 greenway, higher above the lake
report HD ©Brittany 24 TV – December 12, 2021
---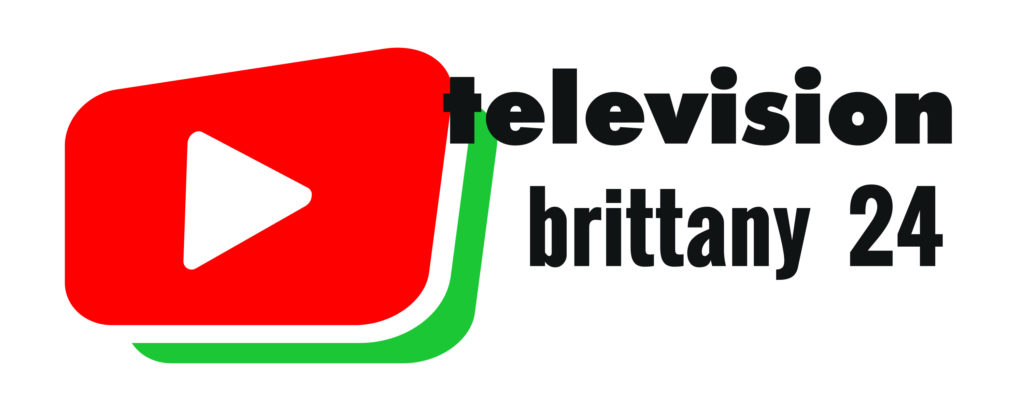 Quiberon TV World– Quiberon peninsula web TV / Brittany – France / HD 4K
Brittany 24 Television – Brittany TV World, webtv Brittany – France / HD 4K / Television online