Brittany | Quiberon Conguel headland
Quiberon / Brittany – France / Le Conguel headland, at the south-east end of the peninsula, is the property of the French Coastal Protection Agency. Feel free to explore this wild area by bike to make the most of its superb landscapes, or on foot via the GR 34.
The tip of the peninsula and the east coast are the realm of sandy beaches, water sports, surfing spots and sea water therapy: the thalassotherapy centre opened by Louison Bobet is a great place to recharge your batteries in a haven of peace and well-being!
Report HD 4K ©TV Quiberon 24/7 – December 25, 2020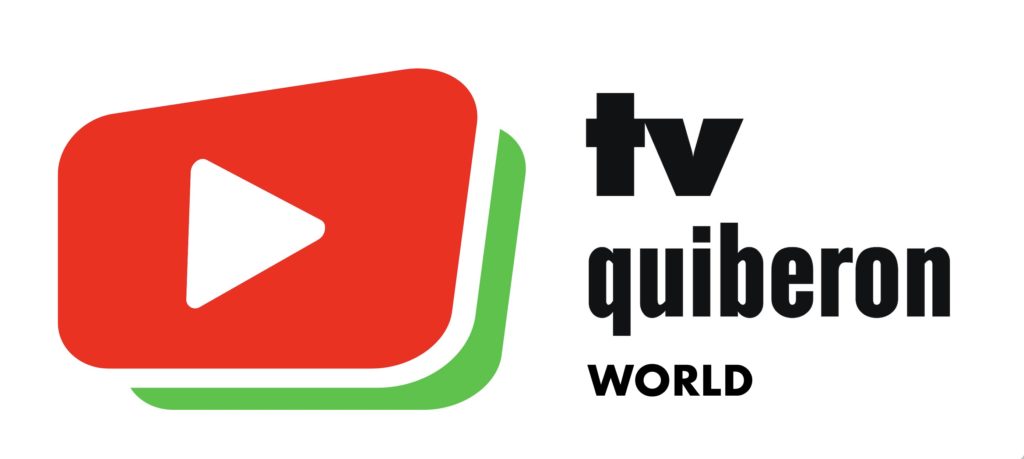 Jutting out into the sea for 9 miles (14km) and just 72ft (22m) wide at its narrowest point, the Quiberon Peninsula is a tourist destination par excellence. With its rugged coastline, sweeping sandy beaches, fishing villages and rich cultural history, this beautiful area of Morbihan won't disappoint.
On the western side, the 5 mile (8km)-long Côte Sauvage (wild coast) is the perfect place for getting back to nature via a bracing walk. On the way you'll pass hidden caves, arches and coves – but swimming is strictly forbidden due to the rough sea. The area is rich in flora and fauna, with a mix of dunes and heathland. As well as spectacular views over the coast and Belle-Île, Brittany's largest island, you'll encounter the remains of a Roman fish farm and a Bronze Age fort plus plenty of swooping seabirds.
Quiberon's beaches have something to interest all tastes. The windy, sandy expanses west of Penthièvre in the north are popular with horse-riders, sand-yachters and surfers whereas families favour the sheltered beaches around Saint-Pierre-Quiberon in the south. Wherever you are, you won't be far from someone who can teach you a watersport or hire you some equipment.
Brittany TV World– Brittany TV World, webtv Brittany – France / HD 4K / Television online
Quiberon TV World– Quiberon peninsula web TV / Brittany – France / HD 4K