Sailing | Flying Phantom Series 2018 Quiberon
Quiberon / Brittany – France / After a successful debut in 2017, the Flying Phantom Series returns to the line-up at four Extreme Sailing Series Acts in 2018; Muscat, Barcelona, Portugal, and Cardiff. The pocket-rocket foilers will also compete in Baie de Quiberon on the west coast of France for the second Act of the Flying Phantom Series.
Eight world-class teams from five nations have already entered including the reigning champions from Austria, Red Bull Sailing Team, who return to defend their title. Also making a repeat appearance is Culture Foil, last year's silver medallists from France; Czech team, Masterlan; German pair, EVO Visian ICL; Portuguese duo, UON and the French team of Idreva Foiling Team.
2018 also sees two new teams step up to the plate. Flying Frogs of France, who raced in the Barcelona and Cardiff events of 2017, join the line-up for the full Series this year as well as the brand new Team France. This features a top pairing from a program that runs from the ENVSN in Quiberon and aims to develop future French inshore, multihull champions.
report ©OC SPORT – May 21, 2018
---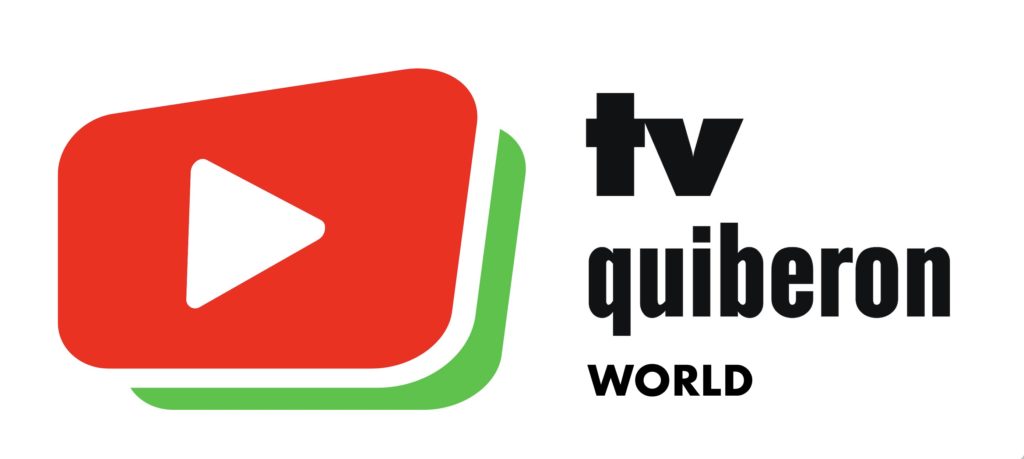 Jutting out into the sea for 9 miles (14km) and just 72ft (22m) wide at its narrowest point, the Quiberon Peninsula is a tourist destination par excellence. With its rugged coastline, sweeping sandy beaches, fishing villages and rich cultural history, this beautiful area of Morbihan won't disappoint.
On the western side, the 5 mile (8km)-long Côte Sauvage (wild coast) is the perfect place for getting back to nature via a bracing walk. On the way you'll pass hidden caves, arches and coves – but swimming is strictly forbidden due to the rough sea. The area is rich in flora and fauna, with a mix of dunes and heathland. As well as spectacular views over the coast and Belle-Île, Brittany's largest island, you'll encounter the remains of a Roman fish farm and a Bronze Age fort plus plenty of swooping seabirds.
Quiberon's beaches have something to interest all tastes. The windy, sandy expanses west of Penthièvre in the north are popular with horse-riders, sand-yachters and surfers whereas families favour the sheltered beaches around Saint-Pierre-Quiberon in the south. Wherever you are, you won't be far from someone who can teach you a watersport or hire you some equipment.
Brittany TV World– Brittany TV World, webtv Brittany – France / HD 4K / Television online
Quiberon TV World– Quiberon peninsula web TV / Brittany – France / HD 4K