Brittany | I love Pléneuf-Val-André beach
Pléneuf-Val-André / Brittany – France / Val André Beach is a 2,5km,long fine-sand beach behind a pedestrian sea wall, overlooked by early 20th century seaside villas.
Well-positioned and protected from the prevailing winds, the beach is safe for children and is supervised in the high season. The port at Piégu the port at Piégu provides a seasonal boat landing with 120 moorings and parking for dinghies. The port at Dahouët is a charming port which at one time prepared ships for deep-sea fishing off the coasts of Newfoundland and Iceland. Today Dahouët is mostly used as a marina with the Salines dock and its 329 pontoon moorings.
Report HD – Bretagne Télé – September 16, 2015 –
---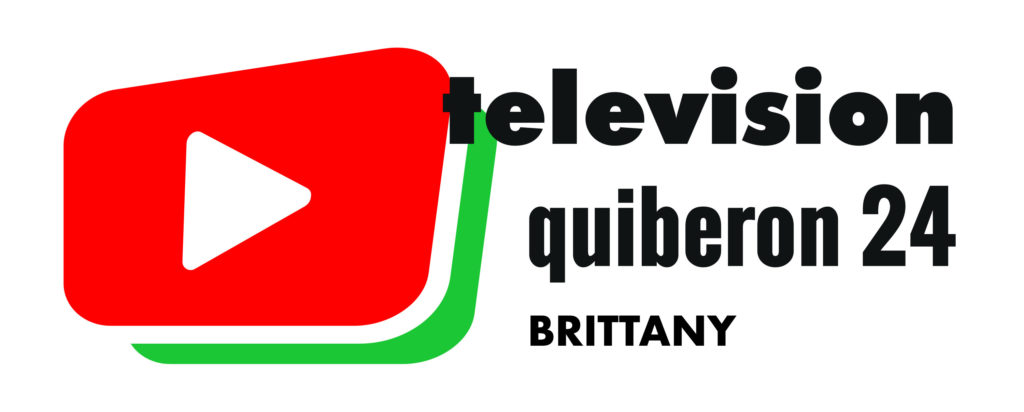 Brittany TV World – Brittany TV World, webtv Brittany – France / HD 4K / Television online
Quiberon TV World– Quiberon peninsula web TV / Brittany – France / HD 4K