Brittany | Belle-ile-en-mer Crazy Skateboarding
Belle-ile-en-mer / Brittany – France / Urban skateboarding is probably the best extreme sport. Original Freestyle Skateboarding Belle-Ile. Top skate parks in Belle-Ile. Belle-Ile has a burgeoning skate culture.
Report HD – TVBI – July 15, 2015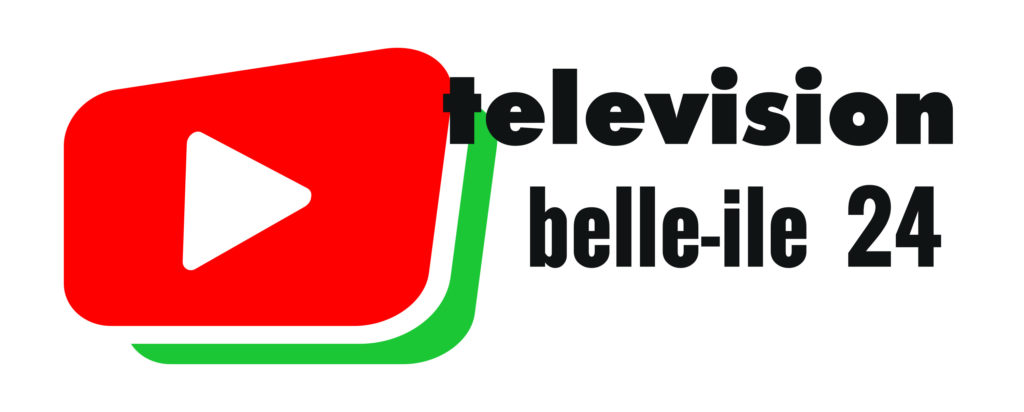 Belle-Île-en-Mer, is a French island off the coast of Brittany in the département of Morbihan, and the largest of Brittany's islands. It is 14 kilometres (8.7 miles) from the Quiberon peninsula.
The island measures 17 by 9 kilometres (10.6 by 5.6 miles) and has an average altitude of 40 metres (130 feet). The area is about 84 square kilometres (32 square miles). The coasts are a mixture between dangerously sharp cliff edges on the southwest side, the Côte Sauvage ('wild coast'), and placid beaches, the largest being les Grands Sables ('the great sands') and navigable harbours on the northeast side. The island's climate is oceanic, having less rain and milder winters than on the mainland.
The two main ports are Le Palais (accessible by ferry from Quiberon, Port-Navalo and Vannes) and Sauzon (accessible by ferry from Quiberon and Lorient).
Belle-Ile 24 Television – Belle-Ile-en-mer web TV / Brittany – France / HD 4K
Brittany TV World – Brittany TV World, webtv Brittany – France / HD 4K / Television online