Brittany | Belle-Ile-en-mer Cows Farming
Belle-ile-en-mer / Brittany – France / Farming is still a main activity on the island. Numerous traditional farms engage in mixed farming and livestock farming,
The type of soil and the climate sustain exceptionally high-quality meadows, which are swept by salt- and iodine-laden winds almost throughout the year.
Lambs born and raised on Belle-Île bear the "sea lamb" label. They are allowed to mature in the pastures for at least 60 days. Their meat is of remarkably fine quality, with a delicately salty taste!
The "sea-spray meat" label is a guarantee of quality for beef cuts produced by integrated farming.
Report HD – TVBI – March 23, 2015 –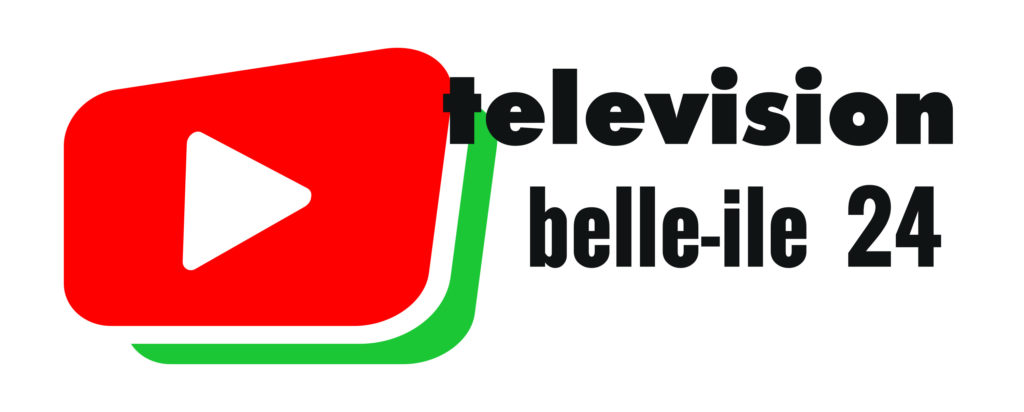 Belle-Île-en-Mer, is a French island off the coast of Brittany in the département of Morbihan, and the largest of Brittany's islands. It is 14 kilometres (8.7 miles) from the Quiberon peninsula.
The island measures 17 by 9 kilometres (10.6 by 5.6 miles) and has an average altitude of 40 metres (130 feet). The area is about 84 square kilometres (32 square miles). The coasts are a mixture between dangerously sharp cliff edges on the southwest side, the Côte Sauvage ('wild coast'), and placid beaches, the largest being les Grands Sables ('the great sands') and navigable harbours on the northeast side. The island's climate is oceanic, having less rain and milder winters than on the mainland.
The two main ports are Le Palais (accessible by ferry from Quiberon, Port-Navalo and Vannes) and Sauzon (accessible by ferry from Quiberon and Lorient).
Belle-Ile 24 Television – Belle-Ile-en-mer web TV / Brittany – France / HD 4K
Brittany TV World – Brittany TV World, webtv Brittany – France / HD 4K / Television online