France: Australian Sharks Océarium Le Croisic
Le Croisic / Brittany – France / The Océarium is a large aquarium in Le Croisic , one hour from Nantes, and is the perfect destination for an outing or day out with family or friends. Immerse yourself in this space dedicated to sea life.
There are activities going on every day: feeding the penguins, Australian shark display, a diver in the tunnel;
Built in the USA, this tunnel was the first of its kind in Europe. The tank contains nearly 300,000 litres of seawater. A diver regularly enters the aquarium to make sure the methacrylate is kept in a good state and to feed the 200 specimens that live here. Some fish, such as the rays and sharks, feed on the bottom: so they need special attention from staff and to be fed one by one.
This completely transparent tunnel will lead you to the middle of the ocean amidst winged rays and groupers. The aquarium gives you a magnificent view into this silent world. The aquarium's inhabitants are hand fed by a diver. This takes places several times a week and is eagerly awaited not only by the fish but also by the visitors.
report HD 4K ©Télé La Baule – February 19,2019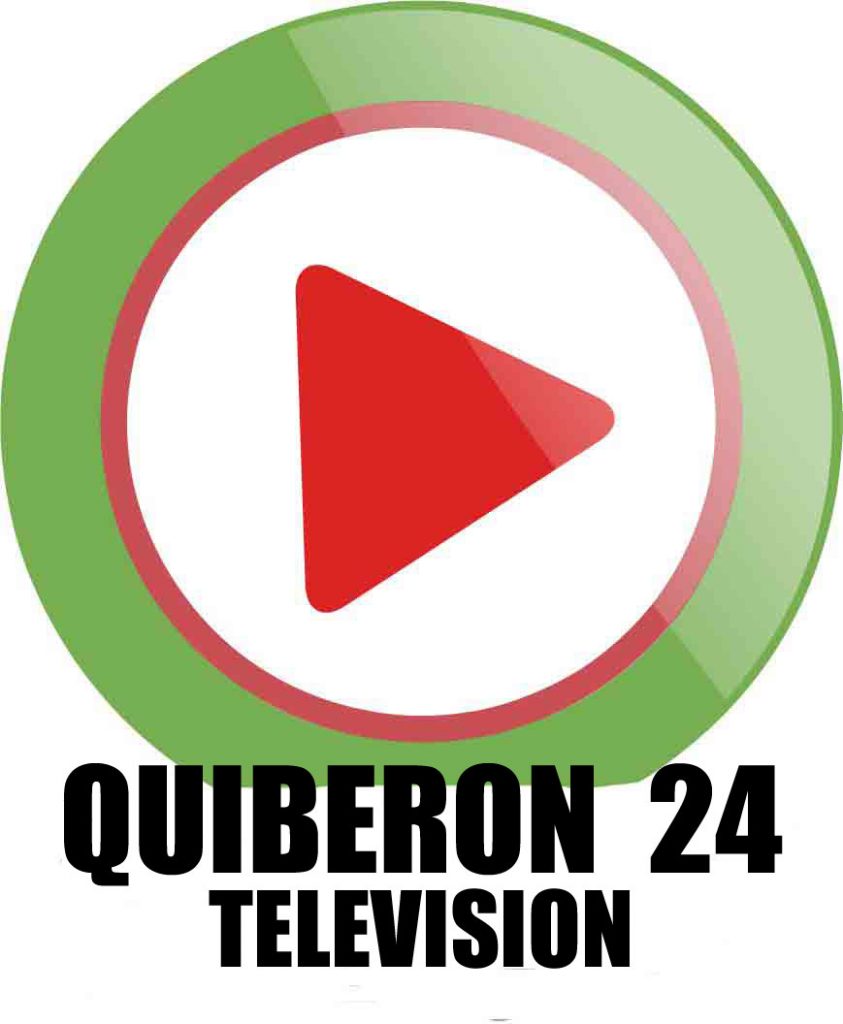 Jutting out into the sea for 9 miles (14km) and just 72ft (22m) wide at its narrowest point, the Quiberon Peninsula is a tourist destination par excellence. With its rugged coastline, sweeping sandy beaches, fishing villages and rich cultural history, this beautiful area of Morbihan won't disappoint.
On the western side, the 5 mile (8km)-long Côte Sauvage (wild coast) is the perfect place for getting back to nature via a bracing walk. On the way you'll pass hidden caves, arches and coves – but swimming is strictly forbidden due to the rough sea. The area is rich in flora and fauna, with a mix of dunes and heathland. As well as spectacular views over the coast and Belle-Île, Brittany's largest island, you'll encounter the remains of a Roman fish farm and a Bronze Age fort plus plenty of swooping seabirds.
Quiberon's beaches have something to interest all tastes. The windy, sandy expanses west of Penthièvre in the north are popular with horse-riders, sand-yachters and surfers whereas families favour the sheltered beaches around Saint-Pierre-Quiberon in the south. Wherever you are, you won't be far from someone who can teach you a watersport or hire you some equipment.