Brittany | Cross of Christ Calvaries Bignan
Bignan/ Brittany – Bignan and its 42 Breton wayside crosses in Morbihan. Bignan, land of granite and Catholic land, marked by the Chouannerie, is strewn with Calvaries.
The cross of the village of Bignan is located in Bignan, near the south transept of the church. The cross has been registered as a historical monument since March 29, 1935The basement is an altar which is accessed by two steps. It is surmounted by a patted cross. The Monumental Calvary at Bignan.
The cross of Tenuel is located at a place called « Treuliec » in Bignan in Morbihan in the center of the town of Bignan (French department of Morbihan). The cross is of seventeenth century origin, rebuilt in 1897 and the cross has a medallion with four leaves representing the crucifixion on the front and a pietà verso. The plinth is carved. The cross is the subject of an inscription as a historical monument since April 5, 1935.
The common Bignan is located near the town of Locminé and Saint-Jean-Brevelay, its history dates back to prehistoric standing stones to prove it. During the revolution of 1789, Guillemot Pierre got up and refused to deny his religion and his King; refuge in England with two of his children, his wife had died prematurely of illness … He returned to his town where he was denounced, and then shot in the garden of the Warren Vannes, 5 January 1805 and is called « The King of Bignan » religious traditions are strong.
report HD ©Brittany 24 TV – January 22, 2022
---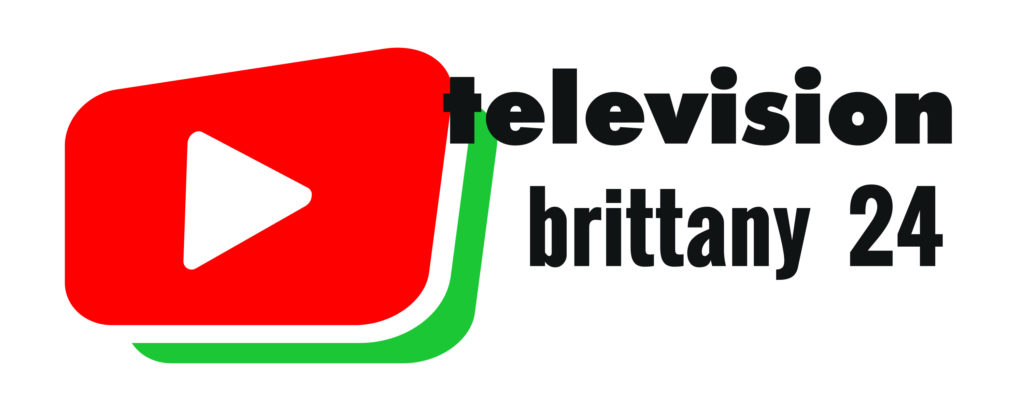 Quiberon TV World– Quiberon peninsula web TV / Brittany – France / HD 4K
Brittany 24 Television – Brittany TV World, webtv Brittany – France / HD 4K / Television online