Brittany | Dinard British Film Festival
Dinard / Brittany – France / The British Film Festival was created in 1990. This event flies the flag for Dinard, the most British of French seaside resorts, and has become a real vehicle for all films wishing to conquer the European market.
Many films that have won awards in Dinard have become successful exports.
The British Film Festival has enabled visitors to discover the adventures and ups and downs of British film, with interest and often passion.
Twice Mistress of Ceremonies at the Cannes Film Festival – in 2003 and 2017 – and a James Bond girl in 2015, Monica Bellucci, the most French of Italian actresses, will be president of the jury of the 29th edition of the Dinard Film Festival, 26th to 30th September 2018.
movie ©production OTSO PARIS – August 24, 2018
---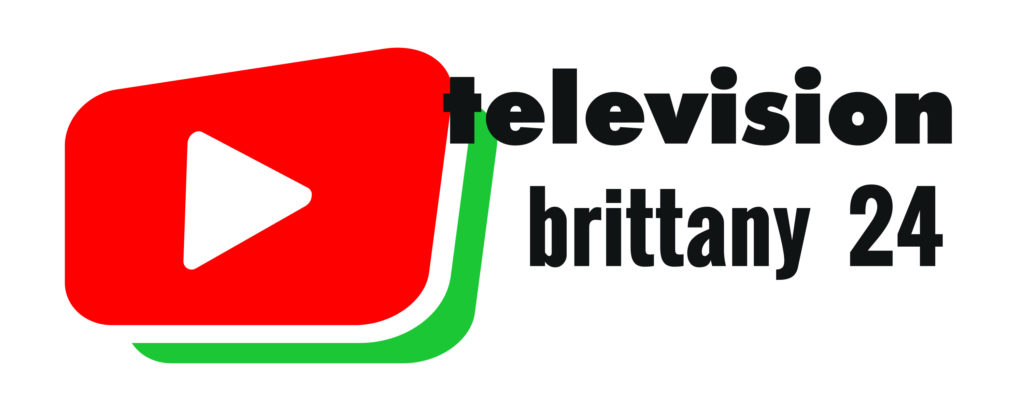 Brittany 24 Television – Brittany TV World, webtv Brittany – France / HD 4K / Television online
Quiberon TV World– Quiberon peninsula web TV / Brittany – France / HD 4K